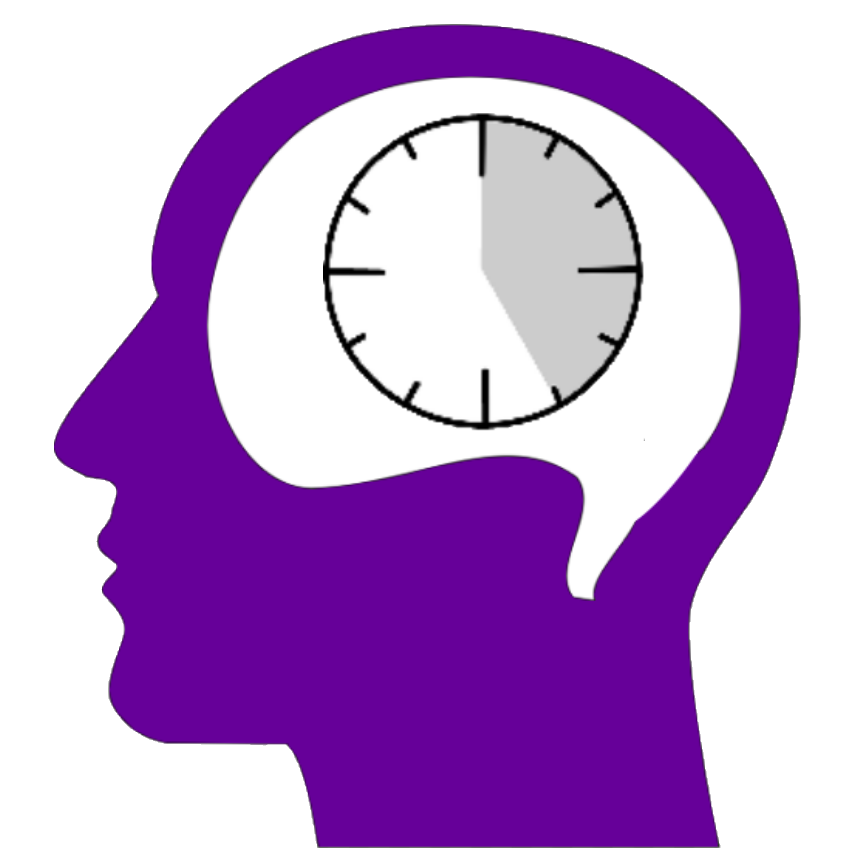 This is an easy-to-use app designed for all professionals working in the mental health field.

As a clinician, you usually have a lot of paperwork to deal with. The goal of this app is to turn as many of your paper forms as possible into app-based forms. These forms are capable of showing information, collecting different types of information such as text, dates, Yes/No choices and signatures and then saving the form as a PDF file. Good-bye paper!

There are two "types" of forms:
Generic forms that can be used by everyone
State specific forms useful for clinicians in a specific US state

The Generic forms currently included are:
Brief Psychiatric Rating Scale (BPRS)
Client Encounter Form
Consent for Treatment
Comprehensive Assessment Receipt
Treatment Plan Receipt
Crisis Plan Receipt

We also have two forms specific to Massachusetts:
Evaluation of Need for Intensive Care Coordination (ICC)
MassHealth CANS Permission


The Brief Psychiatric Rating Scale (BPRS) is a nationally recognized, comprehensive 24-item symptom scale used to measure psychiatric symptoms such as depression, anxiety, hallucinations and unusual behavior.

Therapist Toolbox makes the administration and scoring of the BPRS easy. All previous results are retained and, to help show changes in symptoms over time, the most recent scores for each item is shown while administering the current interview. Of course, the total score is calculated automatically.

When the BPRS is emailed, it includes color-coded indicators for each item showing if the current score increased or decreased from the previous score.

Client Encounter forms are used to verify that the services being billed were actually provided. Therapist Toolbox's Encounter Form provides a simple summary of what type of service was provided (Individual Therapy, Group Therapy, Family Therapy, IHT, TM), date and time of the service, and the location where the service was performed. The client's signature is collected and all information is saved to your device. For everyone's protection, the client signature is automatically date and time stamped.



ADDITIONAL CUSTOM FORMS


To make Therapist Toolbox as useful as possible, we have included a feature that allows for unlimited "custom" forms. New forms will be created by Applied Behavior Software and made available to all users. We are classifying the forms in two ways: "General Usage" and "State Specific". If you would like a form included in Therapist Toolbox, please send us a copy in both PDF and Word or plain text format. If we determine the form can be created and is appropriate, we will create it and it will become immediately available. No need to update to a new version! There will be a small, one-time fee to create the form.



FORMS AND DATA PROTECTION


Therapist Toolbox allows for an unlimited number of clients, retains a history for each client and saves each completed form as a PDF file. This PDF file is automatically included as an attachment to an email for you to send to your clinic for appropriate inclusion in health records. No more scanning of printed forms!

With the exception of the PDF files, all data is encrypted to protect your clients and their information. We collect the bare minimum of client information and NO personally identifiable information is included on the PDF files to ensure client information stays protected.

We know each clinic works differently so to make integrating this app with your clinic as simple as possible, we allow you to choose how to name the PDF files. You can choose one or more of the following options and put them in any order. So, as the PDF files are saved to a computer or server at your clinic, they can easily be found again.

The options for naming completed forms are:

Form Name
Clinician Name
Client ID
Session/Rating Date



Terms and conditions:
https://appliedbehaviorsoftware.com/terms.html

Privacy Policy:
https://appliedbehaviorsoftware.com/privacypolicy.html